About Us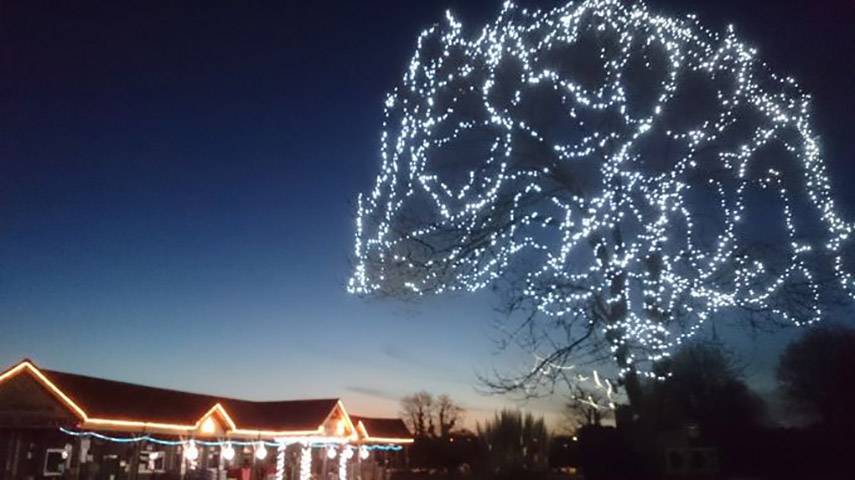 Willowbrook Garden Centre is a family-run garden centre based in Somerset on the main A38 between Taunton and Wellington. We have been selling quality plants for over 25 years and although we have a wide range of services available we would still consider plants to be one of our main focuses. We started as a small nursery during the Spring of 1990 selling a range of plants grown on site. The Grabham family gradually grew the nursery into the garden centre that we have today. The family still run various sections of the centre alongside a team of dedicated staff to make sure that we give good customer satisfaction.
We have a Café and Tea Room, Pet Supplies, Aquatic and Wine shops together with Canine Hydrotherapy. We also have a tool sharpening service that runs between mid-March to mid-October.
Up until now we have only been able to sell over the counter but now we are able to do a lot more. With the launch of our Web-shop in Spring 2016 we can now offer a 'Click and Collect' service for people who want to browse out of hours and collect when it is a more convenient time for them. You can also place an order overnight, ring up the following day to pay for the order over the telephone and if required arrange local delivery by our own transport. The Garden Centre still has an on-site nursery where we aim to grow as much as we can while still providing the range of plants that we want to sell. Among the wide variety that we grow we also make sure that we have a good range of Summer hanging baskets that will flower for the whole of the Summer. If there is a range of plants that we do not grow on site we use specialist nurseries from around the UK.

Our café and tea-room has a wide and varied menu and uses as many local suppliers as we can. Our menu ranges from our chefs daily specials to our well known favourites like our 'All day breakfast' or our 'Somerset Cream Tea'. We also have friendly ducks that may be seen around the nursery and while they walk around they keep any bugs at bay.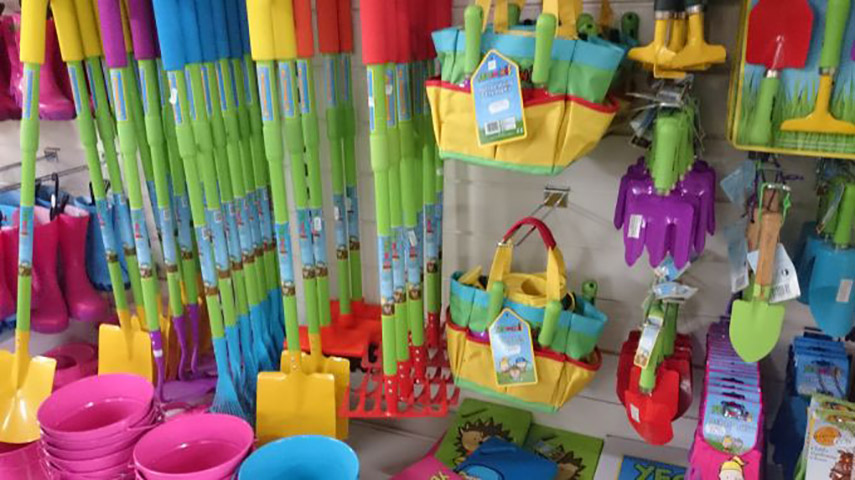 We can easily be found on the main A38 between Taunton & Wellington. Our friendly staff look forward to seeing you soon.