---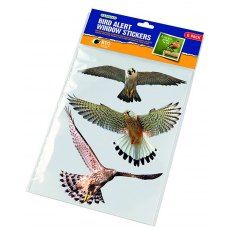 GARDMAN Bird Alert Window Stickers
Self clinging window stickers to prevent bird collisions with glass. Pack of 6 stickers. Mixed birds of prey images in 2 different sizes.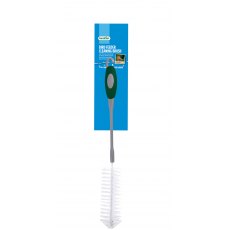 GARDMAN Bird Feeder Cleaning Brush
Soft durable bristles suitable for cleaning bird feeders. Safe and hygienic. It is important to clean your bird feeders regularly to prevent the spread of any unwanted diseases and help to keep your garden birds healthy.
---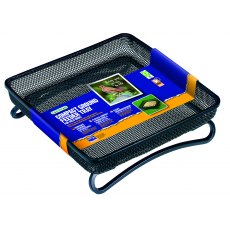 GARDMAN Compact Ground Feeder Tray
Gardman Compact Ground Feeder Tray is a metal micro mesh tray, perfect for ground feeding in your garden. 18cm square. Holds seed mix, peanuts and mealworms.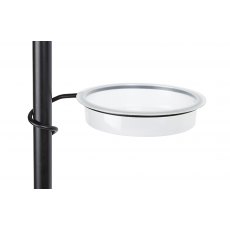 ---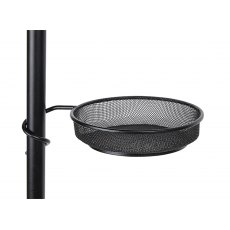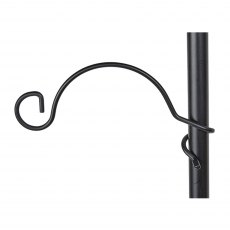 ---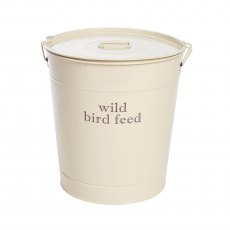 GARDMAN Metal Bird Food Storage Bin
Heavy duty metal construction with easy open/close airtight lid. Keeps contents fresh, dry and away from foraging pests. Holds up to 15kg of wild bird food.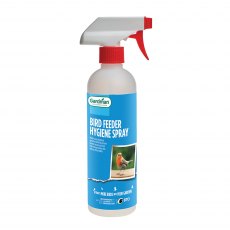 GARDMAN Wild Bird Feeder Hygiene Spray
Ready to use cleaner kills bacteria, viruses and fungi to keep feeders clean. Contains 500ml. Use with a Gardman cleaning brush to keep feeders clean. Contains cationic and anionic surfactants.
---
---