---
DECORATIVE CHIPPINGS Black Ice 20mm - Large Bag
A mix of stark black and light grey angular chippings that provide an attractive contemporary finish. This exclusive product is a unique blend that works well as an edging for paving and patios.

---
---
DECORATIVE CHIPPINGS Goldcoast 20mm - Large Bag
A traditional favourite, Gold Coast chippings are a hardwearing flint with a warm golden glow. This product is ideal for paths, driveways and as a top dressing for beds and planters. Also avilable in a 10mm chipping.
---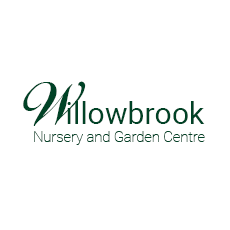 ---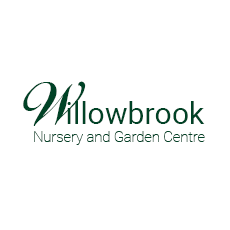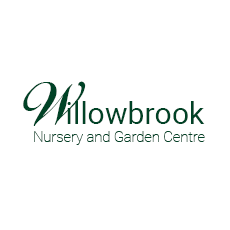 DECORATIVE CHIPPINGS Polar Ice 20mm
This product is a mixture of white,blue and grey in an angular chipping. It is a highly decorative aggregate that will add an uplifting contrast to any project.
---
---