---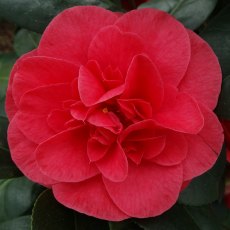 Camellia japonica 'Lady Campbell' 1.5L
An evergreen shrub with a compact, upright habit. Bears medium-sized, 'rose form' double red flowers - Mid-season. Prefers a moist, humus-rich, free-draining neutral/acid or ericaceous soil in any aspect - with the exception of East facing. Can be grown in a container.
---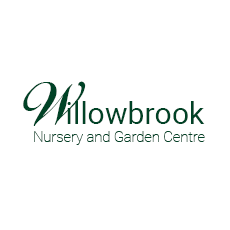 Camellia japonica 'Doctor King' 1.5L
Can be grown in pots & containers. An upright form that displays delightful single to semi-double reddish-pink flowers with prominent yellow stamens from late Winter to Spring. Grows well in acid soil that is moist but well-drained, in sun or partial shade. Best if not planted in east-facing positions but with some shelter from cold winds. Height & Spread - 1.8 x 1.2 m (6x4 ft).