---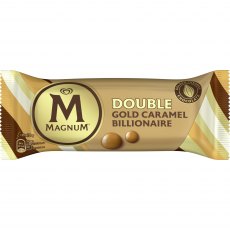 ---
MARSHFIELD FARM Cookie Dough
**GOLD MEDAL AWARD WINNER** Since this flavour was launched in 2020 it has a Gold Taste of the West Medal to its name! This ice cream is flavoured to taste like one GIANT cookie. That's right, this indulgent flavour is made in a new, biscuit flavoured ice cream mix with added milk chocolate drops and dollops of cookie dough chunks!
MARSHFIELD FARM Under The Sea
NEW TO 2021, say ahoy to our NEW real dairy ice cream flavour … Under the Sea! We promise there's nothing fishy going on here, this scoop really is as good as it looks. In fact, it's current-ly our favourite flavour! But what on earth is in a sea themed ice cream, we hear you ask? We'll stop floundering, get to the point and shell you what the fuss is all about. Dive into our blue raspberry...
---
Twister - Peek A Blue 70ml
Available from our Garden Shop. Made with fruit. With only natural flavours and colours. Responsibly made for kids
MARSHFIELD FARM Funky Banana
This flavour is really popular with children and consists of a gorgeous banana ice cream base which is rippled with lashings of thick chocolate sauce and studded with and lots of pieces of real fudge. Like all Marshfield ice creams, Funky Banana contains fresh organic milk.
---
MARSHFIELD FARM Mango Sorbet
This sorbet delivers a totally tropical taste. A quality mango sorbet with chunks of mango throughout. Winner of a Great Taste Award.
---
MARSHFIELD FARM Plant Based Strawberry
And you'd never guess this creamy scoop is *made without milk*. Introducing our NEW Plant Based Strawberry Ice Cream, the latest flavour to join our Marshfield Farm range. Sure to melt hearts, this is our NEW FOR 2021 strawberry flavoured ice cream alternative (suitable for a vegan diet!) with a sweet strawberry ripple and bursts of strawberry fruit. Smooth, indulgent and full of Marshfield flavour.
---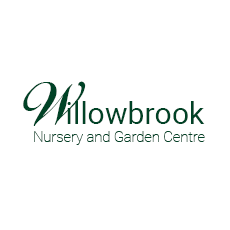 ---