Featured Products
---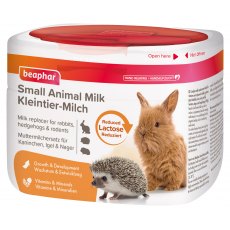 BEAPHAR Small Animal Milk 200g
Beaphar Small Animal Milk is a complete milk replacement feed for newborn and orphaned rabbits, guinea pigs, chinchillas, mice, rats, gerbils, hamsters, degus, and hedgehogs weighing more than 50g. Beaphar Small Animal Milk has been specially formulated to ensure low lactose levels of just 1.1% and a high fat content to closely resemble their mother's natural milk. The recipe contains high-quality,...
---
---
---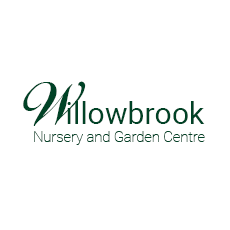 BURGESS Excel Snacks Mountain Meadow Herbs 120G
Excel Mountain Meadow Herbs is a delicious mix of aromatic herbs and flowers, including calming chamomile. It can be fed either as a snack or as a delicious topping on Excel Tasty Nuggets. • Naturally high in Beneficial Fibre 32% • Provides emotional and social enrichment, keeping your pet happy • Prevents boredom • 100% natural, wholesome ingredients Suitable for: All rabbits, guinea pigs...
---
---