STOP MUDDY PAWS I Love Muddy Paws - 45 x 100cm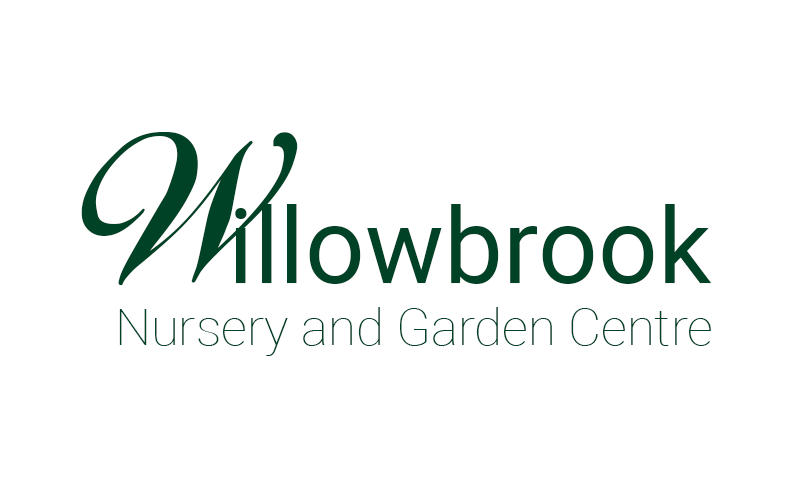 Item: 9000035271

Low stock, not available to buy online. Please call the store to reserve
Product Description
Stop Muddy Paws pet barrier rugs are the best way to stop mud from your dogs feet, getting into your house. Pet Rebellion pet barrier rugs are absorbent, non-slip and machine washable. They trap the mud off your dog's paws, or your boots, and stop it spreading around your house. Fully machine washable Absorbent Non slip backing Floor Protection Size 45 x 100cm Stop Muddy Paws rugs not only look great, but they also keep the mud at the door.
Delivery
We do offer a local delivery service which covers the local towns of Wellington and Taunton and the surrounding villages in between. If you live in the postcode areas of TA1, TA2 & TA21 then we can deliver to you. Please allow 3 working days for delivery. When you have placed your order for local home delivery you will receive a confirmation email regarding your order. We will then follow this with a telephone call between 9am-5.30pm to arrange a date and a time. There is a small charge for delivery but if you spend over £50 through our online shop then local home delivery will be free.
Returns
Willowbrook Nursery and Garden Centre aim to ensure that any problems are handled swiftly and professionally. We want you to be able to buy with confidence. That's why we are happy to offer a full refund or exchange on any purchase you are not 100% happy with provided you return it within 28 days, along with proof of purchase and in a saleable condition.
Custom Delivery Required
Delivery price on application.
Collect in Store
This item is available for collection.