ANCO Naturals Lamb Horn - Each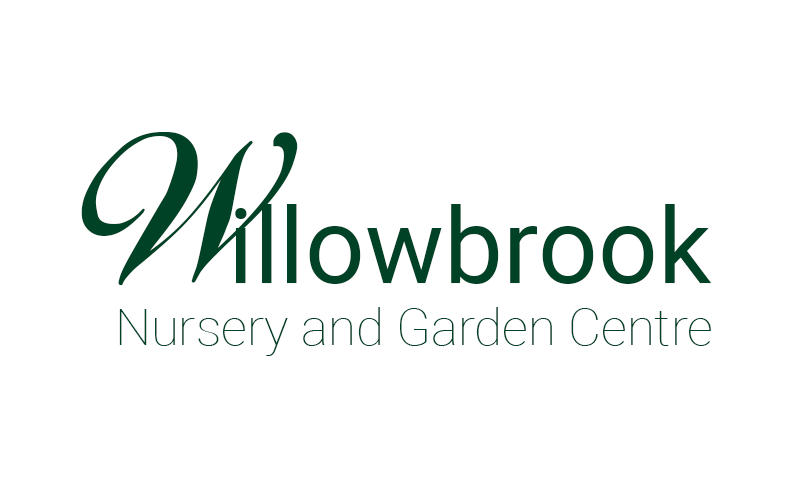 Item: 9000044517
MPN: 13253

Low stock, not available to buy online. Please call the store to reserve
Product Description
100% Lamb Horn. These pure and durable long lasting chews are much less likely to splinter then processed bones, as the chewing grinds the horn down slowly. Chewing these treats satisfies your dog's urge to chew and provides an acceptable outlet for bored or stressed dogs - chewing releases endorphons which help to relax stressed dogs. With zero fat content, our Lamb Horns are suitable for dogs with pancreatitis or who are on a low fat diet for any reason. Odour free, they will not become sticky or slimy. Contain Only 100% Lamb. NO Artificial Colourings. NO Artificial Fragrances. NO Artificial Flavours. NO Preservatives. NO Additives. Gluten Free Treats. 100% Natural..They're Naturally Better. Nutritional Analysis - Protein 46.94%, Fat 0%, Ash 25.51% "For Supervised Chewing Only"; "Any natural treat containing bone carries a risk of splintering".
Delivery
We do offer a local delivery service which covers the local towns of Wellington and Taunton and the surrounding villages in between. If you live in the postcode areas of TA1, TA2 & TA21 then we can deliver to you. Please allow 3 working days for delivery. When you have placed your order for local home delivery you will receive a confirmation email regarding your order. We will then follow this with a telephone call between 9am-5.30pm to arrange a date and a time. There is a small charge for delivery but if you spend over £50 through our online shop then local home delivery will be free.
Returns
Willowbrook Nursery and Garden Centre aim to ensure that any problems are handled swiftly and professionally. We want you to be able to buy with confidence. That's why we are happy to offer a full refund or exchange on any purchase you are not 100% happy with provided you return it within 28 days, along with proof of purchase and in a saleable condition.
Custom Delivery Required
Delivery price on application.
Collect in Store
This item is available for collection.