Café and Tea Room
With a lovely view over the Blackdown hills, you can sit and relax and enjoy some tasty home-made food

Our friendly chefs are so busy cooking for our happy customers that the food is not around long enough for us to take photographs for the web-site! You would think at least a salad would stay still .......... But the caeser, grilled goats' cheese and the hot chicken and bacon salads are really popular....
There is no chance of catching our well-known all-day breakfast's. The fact that you can have it as two sizes, and the ingredients come from local suppliers seem too hard to resist...
What about the cream tea's? You can either have 1 or 2 scones and then they are either plain, fruit or cheese...The chefs love serving their own food and provide daily specials ranging from 'rustic lentil soup' to 'southern fried chicken wraps' to 'eggs benedict' and the very personal naughty treat of a 'fish finger sandwich'...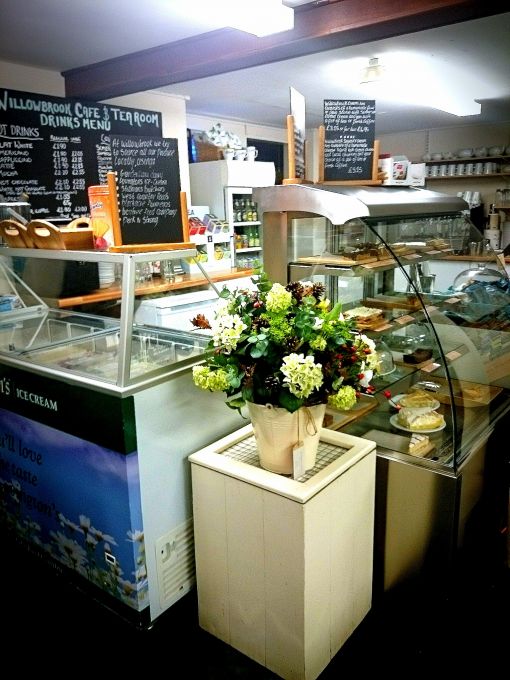 Telephone us on 01823 461324