Winesolution Wine Shop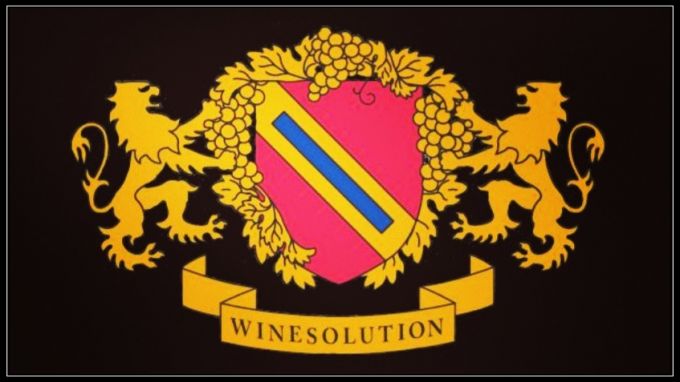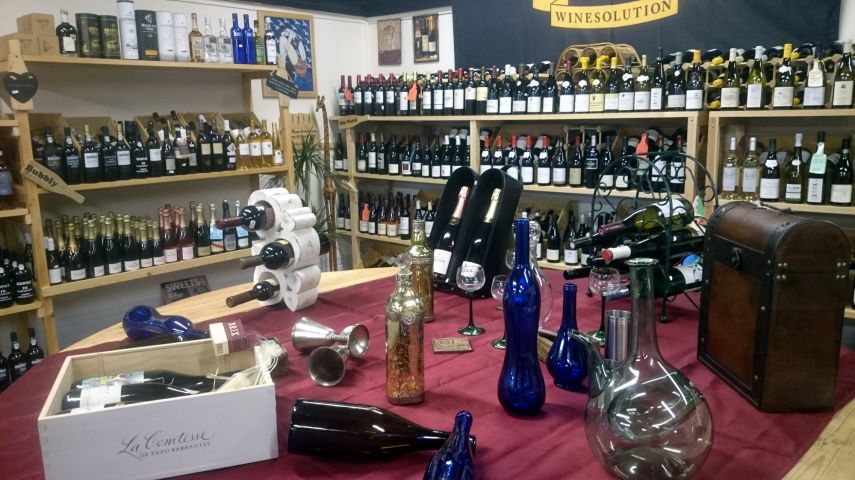 Bringing you a fresh approach to wine
A family-run wine shop which has it's own range of wines. Also with wines from all over the world and a range of English wines and beers. Just come along and have a chat with people who know their wine...

Visit our shop where we supply over 100 different wines from around the world, a fine selection of spirits and of course our own ever popular brand of wine: The Dulce range. We also have a little wine boutique where we sell anything wine related and more. We also offer 15% discount on a case of any six wines.
Winesolution is small independent wine merchant & wholesaler owned by the Elliott family located near Taunton in the English rural county of Somerset.
We believe wine should be fun and enjoyed by everyone. That's why when you visit us you may find you linger longer than you would in other shops. Whether to marvel at our fantastic array of wines or simply chat, if you're not careful you'll find yourself transported back in time to an age where the customer mattered and life was a little less rushed. We only sell wines we drink ourselves. Fine wine and plonk sit comfortably together on our shelves, waiting patiently for you to discover them.
You will find us respectful and ready to answer any questions you may have, no matter how daft you may consider them. Of course we don't always have all the answers but we won't pretend we do, we can always learn together.
So come and visit us, take the stress out of buying your wines and take advantage of our unique pricing structure.
Call us on 01823 461 414