Willowbrook Aquatics

We have a good range of everything that you need for inside and outside. Our range will increase over the next few weeks but if we don't have it stock at the moment then we should be able do get it within a few days.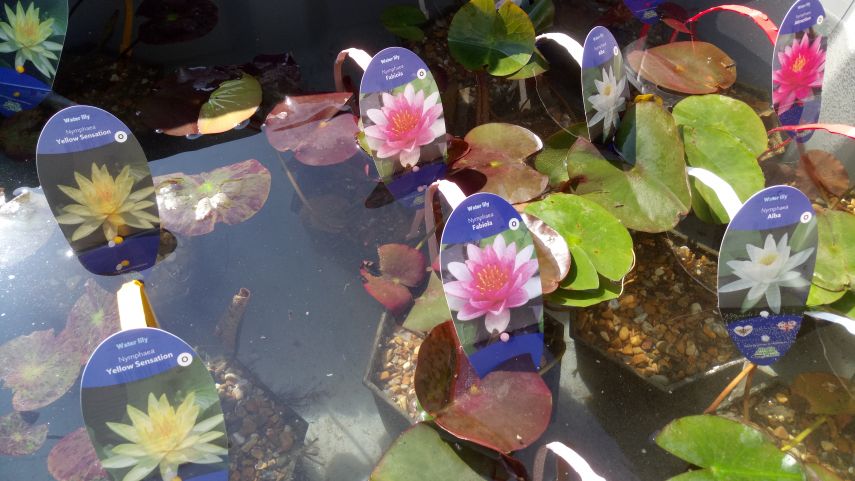 Now is the time to thnk about planting or re-planting your pond. We have a range of marginals, lilies and oxygenating plants along with aquatic compost and baskets.

Our staff have a wide experience in aquatics and can offer their knowledge to help you make the right choice. Our aquatic on-line shop will be listing a wide range of products in the next few weeks.